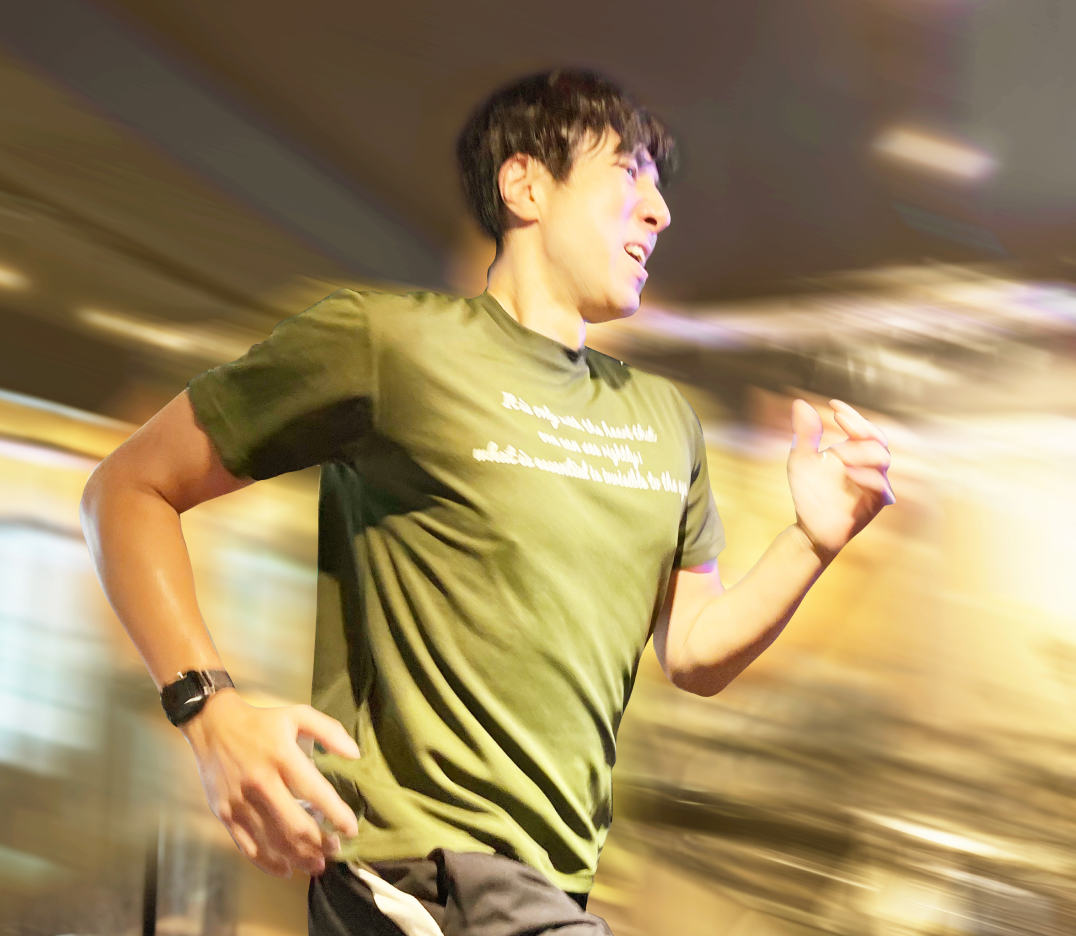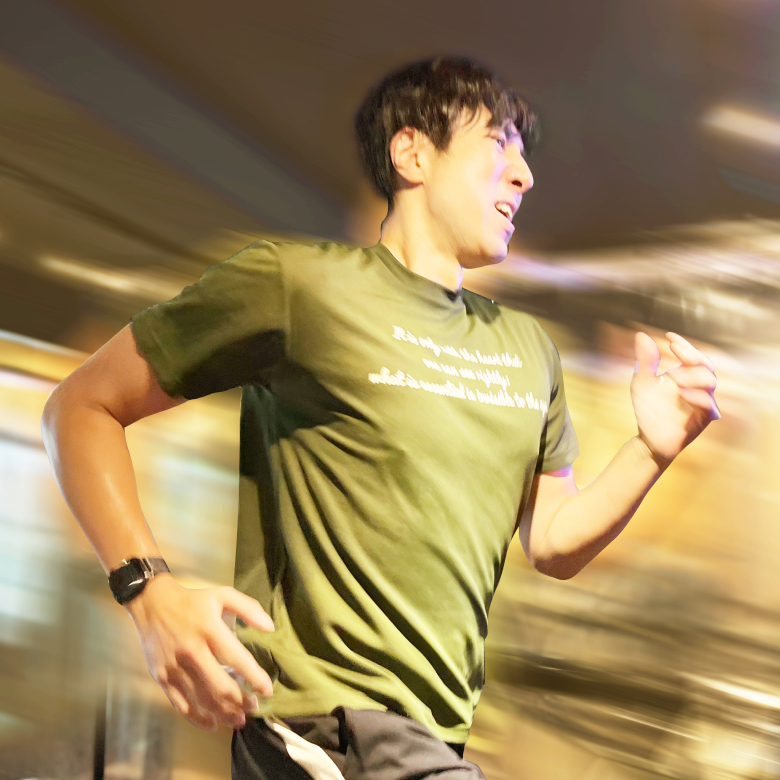 What we do

Hypoxic Training to transform your performance

At AIRNIX, we create a low oxygen environment and design High Altitude traninig customized for each users.
Who should join

Our Class-based workout is suitable for who
Athletes

Who seek for improving sport performance with longer endurance. Training at high altitude has been a routine part of preparation for some of the high level athletes for a long time.

Semi Athletes

Who is part time athlete and determined to get better performance result under low oxygen training. If you've got only a free week, high altitude training ] can trigger physical and mental benefits that will last for several weeks after.
Why Hypoxic Training
Endurance sport performance

Endurance sport performance is strongly benefited by an increased ability to carry and transport oxygen around the body to the working muscles. Obviously the more oxygen you can circulate, the longer and more intense your work capacity can be.

Longer time to fatigue

Increase endurance until fatigue and generally a higher intensity workload

Faster recovery

Enablesathletes to repeat sprints with faster recovery between each sprint
Safety

Our Class-based workout is suitable for who
Safety 119 emergency

When you hear that the oxygen concentration is low, you may be suffocating due to the risk of "altitude sickness" and lack of oxygen. Don't worry! At AIRNIX, our more than two safety control staffs are always avaialable, at your side immediately when you feel not well. Our staffs are certified with hypoxia training qualification, professional in safety management, so you can focus on training with confidence.

High-qualified certificated staffs

At AIRNIX, our staff members are certified by the Japan Hypoxia Training Association, as "Hypoxia System Trainer" and "Hypoxia Training Trainer", are stationed. You can train to be safer and more effective in the right environment.
Flow
Train to get HIGH on
30 minutes of high altitude fitness training
1

Choose time and class at your convenience

2

Reserve a space

3

Leave your personal information

4

Finish questionaire

5

Confirm the reservation